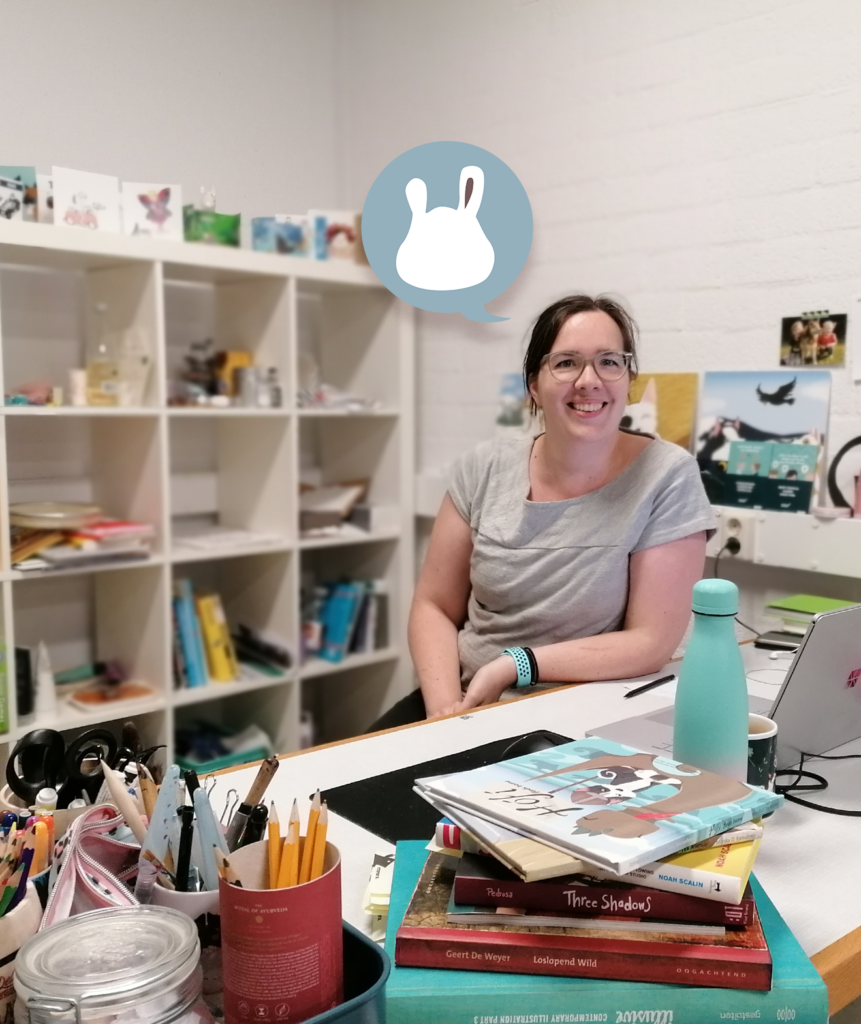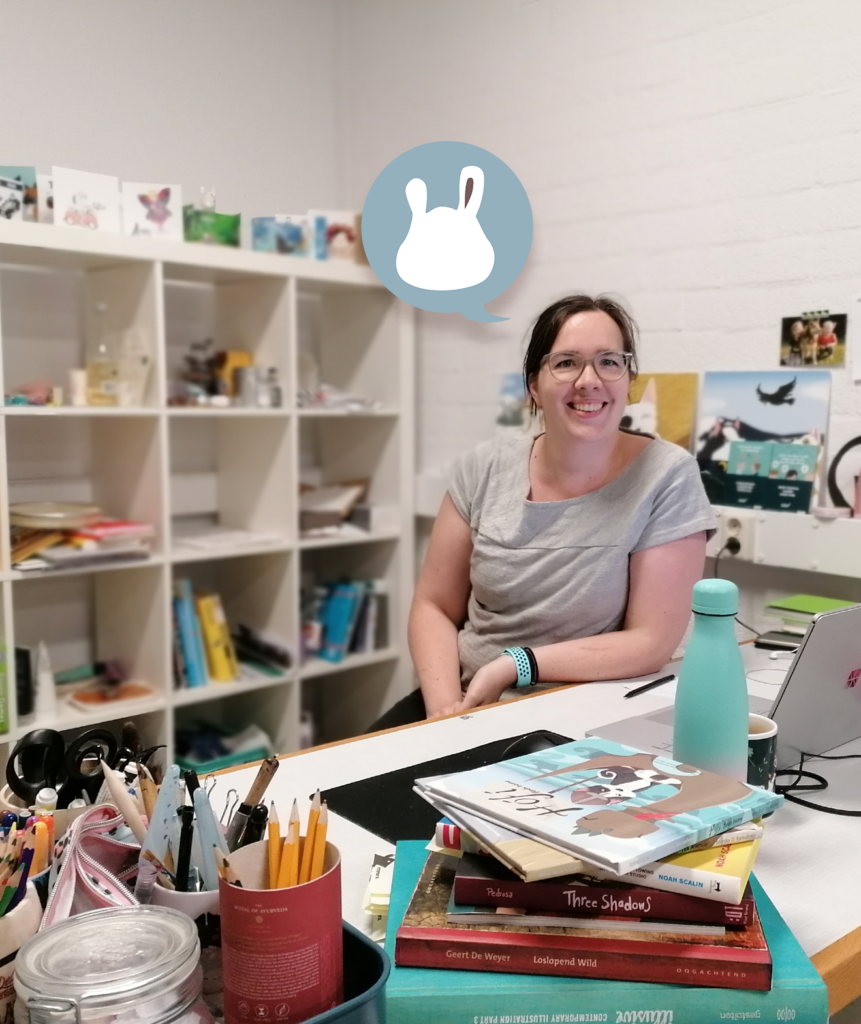 Hello!
My name is Martine Versluijs and I am an illustrator and animator.
I help people and their companies translate their visions into visuals.
As a kid, drawing was my creative outlet. I could tell about the adventures I had at school to my parents with just a pencil and a piece of paper. It was magical! I discovered that with these simple utensils, I had a powerful tool for translating ideas from my head to visuals others could understand.

After completing my Bachelors Degree in visual communication and animation in 2007, Puppy Eyes Studio was born.
Over the years, I have worked for a great variety of clients on projects that cover all aspects of visual communication. What I love the most about what I do, is capturing 1000 words in a compelling visual, wheter it's an illustration, animation or a logo.
Other things:
Interview Driehoek Strijp-S
Current drummer of the Hinnom
Interns
With a studioname like mine, I was probably asking for it. Meet my 2 interns: Icelandic Sheepdogs Mika and Ólöf!

Contact
Would you like to collaborate?
Share crazy ideas for awesome projects?
Visit my studio for coffee and meet the dogs?
My studio is located in Microlab at Strijp-S (Kastanjelaan 400) in Eindhoven.
At this place I also teach illustration lessons.

Martine:
martine@puppyeyes-studio.com
+31 (0)6 43752571
Kvk: 17220175