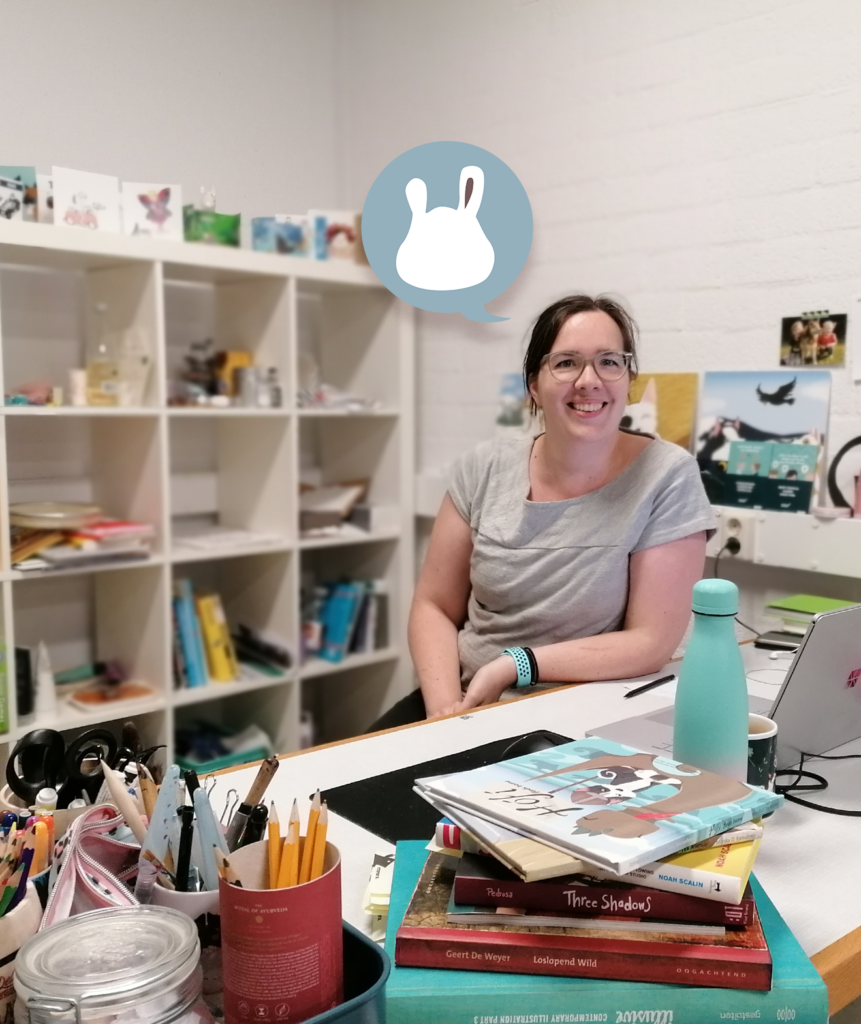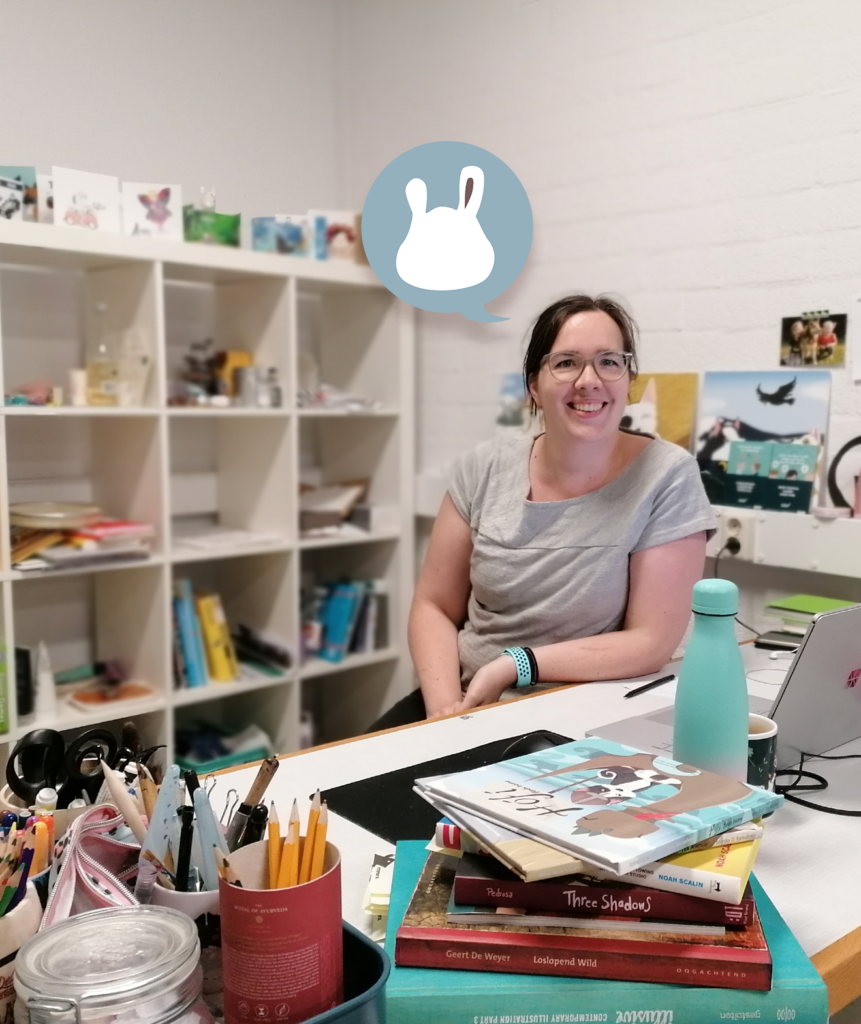 Hello!
My name is Martine Versluijs and I am an illustrator and animator.
I help people and their companies translate their visions into visuals.
My studio is located in Microlab at Strijp-S in Eindhoven. At this place I also teach illustration lessons.
Other things:
Interview Driehoek Strijp-S
Current drummer of the Hinnom
Interns
With a studioname like mine, I was probably asking for it. Meet my 2 interns: Icelandic Sheepdogs Mika and Ólöf!

Contact
Would you like to collaborate?
Share crazy ideas for awesome projects?
Visit my studio for coffee and meet the dogs?